Earn $200 USD

for each successful referral

Refer someone to inFlow
o
They subscribe to any plan and get 1 extra month free

You get a $200 USD gift card reward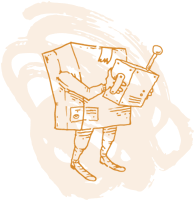 John Smith
John@domain.com
If your referral is successful and they sign up for a plan, we'll send a $200 gift card to your email address.
Whom can I refer?
Your referrals must be people at other organizations. Our referral program does not apply to the company you work at, or for inviting coworkers to use inFlow.
What's the gift card?
When we've qualified your referral, you'll get an e-gift card—great for food or shopping. The type of card will depend on what's supported within your country.